Are Water Heater Problems Ruining Your Day?
From maintenance and repairs to complete installation, trust the team with over 30 years of experience to get your daily routine back on track with ease.
Water Heater Services Include:
Pressure Issues
Leaks and Cracks
Installation
Rust in Unit
Out-of-Norm Noises
Odd Smells
Gas or Oil
Ductless or Standard Water Heaters
Installation and Removal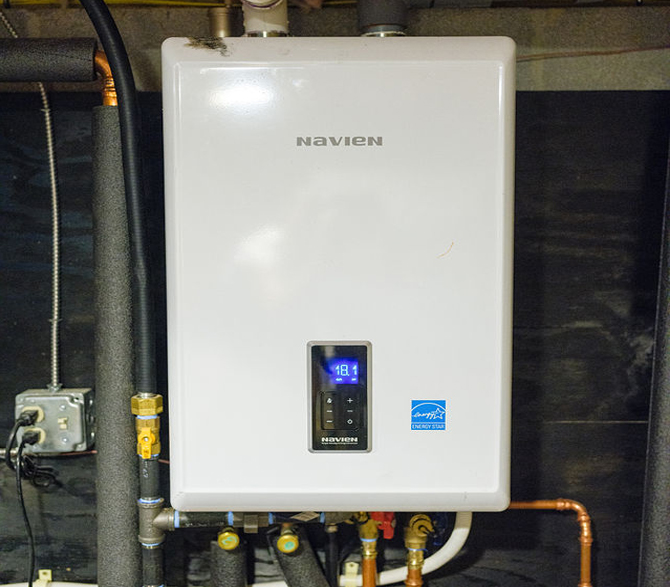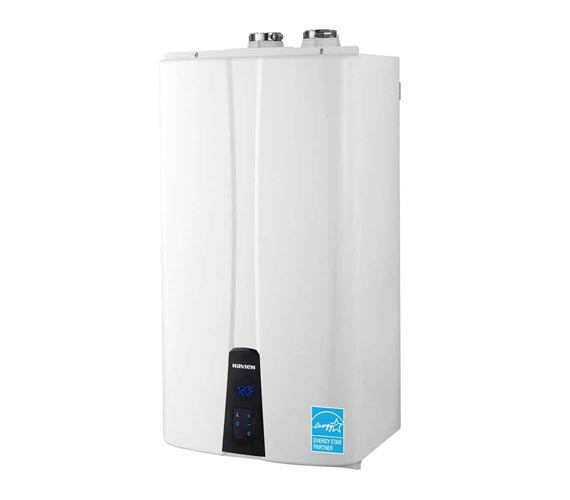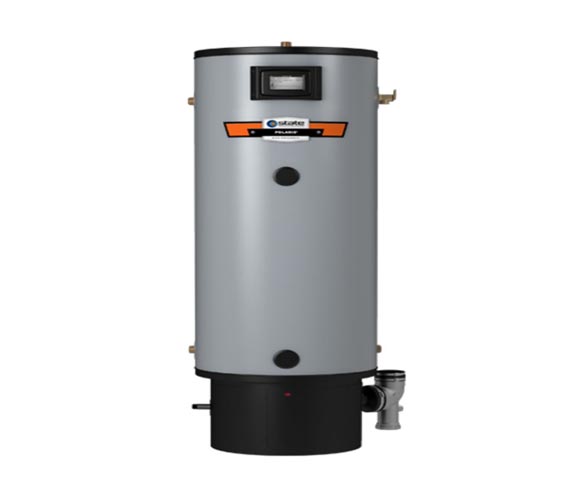 Complete HVAC Treatments available! Has your air conditioning or heating system started acting oddly too? Aquila Heating & Cooling, LLC of Fairfield, CT can help you with installation, repairs and service on all of your systems. Avoid unexpected costs by requesting your FREE estimate to get started today! Our team will honor all manufacturer warranties and also offers rebates* for you to choose from.
*Please call for details
We also offer a few other brands like Weil-Mclane, American Standard, and Fujitsu Ductless Units, Navien Tankless Hot Water Heaters and State Hot Water Heaters.
We are a RUUD Pro Partner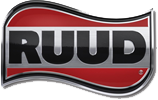 We also offer brands such as