As the coronavirus (COVID-19) continues to impact our communities and households, Aquila Heating & Cooling is continuously working to deal with the evolving circumstances of COVID 19. We want to reassure you that we are doing everything possible to ensure the safety of our customers and employees.
We are continuing to monitor the latest developments from the CDC, making sure we are following all appropriate recommendations from health authorities and proactively implementing measures to ensure a safe and healthy environment.
To help our customers feel comfortable welcoming our technicians in their home, for regular maintenance, a service call or installation, we want to communicate the measures we are taking to promote health and safety for our service technicians in the field.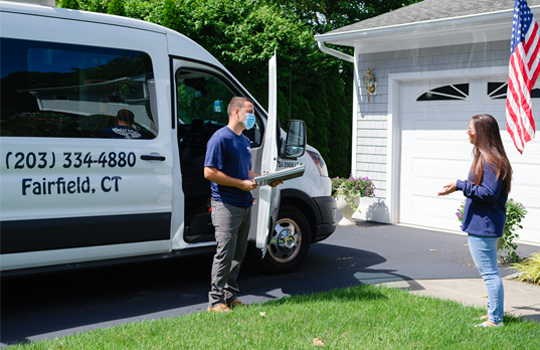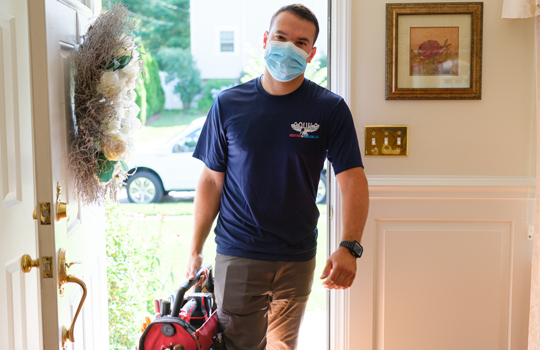 Each employee has been advised to refrain from work if the individual is not feeling well or shows symptoms of coronavirus (COVID-19) including a cough, fever, and/or sore throat
We are promoting, training and practicing good hygiene techniques such as frequent hand washing and sanitizing, and social distancing of no less than 6'.
Our vehicles have been equipped with sanitary supplies and sanitation instructions. We are cleaning and disinfecting frequently touched objects and surfaces.
Use of service entrances or direct mechanical room access wherever possible.
All employees are required to wear CDC approved face coverings, disposable gloves OR sanitized work gloves for sales, service calls or installations.
We appreciate your continued support and trust in
Aquila Heating & Cooling during these trying times.